size chart & how to Measure
Reference our size charts to find your size. All you need is a tape measure
No measurements needed. We can predict your size based on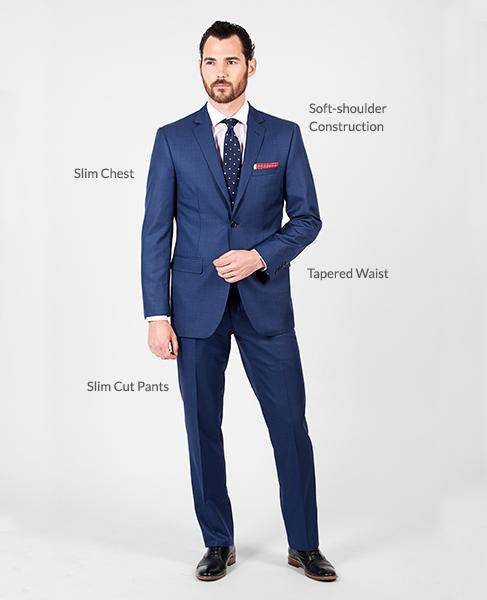 Our slim fit suits are the slimmest in our collection. The jacket on our slim fit suits are slimmer in the chest with less room between the jacket and your body. The pants come with a slim cut, slimmer in the hip & thighs.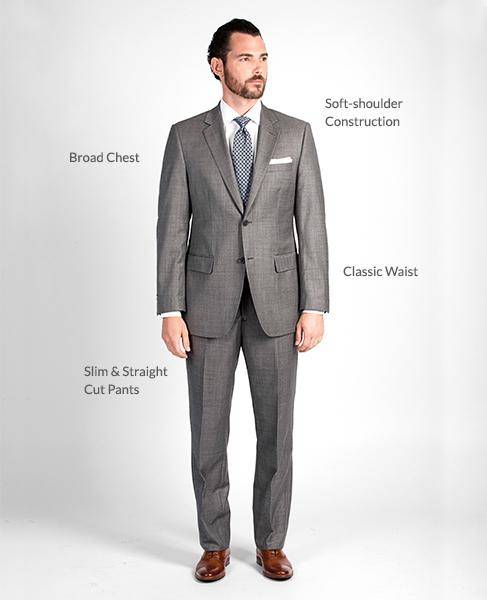 Our modern fit suit is our most relaxed of fits. This suit is designed for more room in the chest, shoulders and pants.The pants are cut with more room in the waist and legs.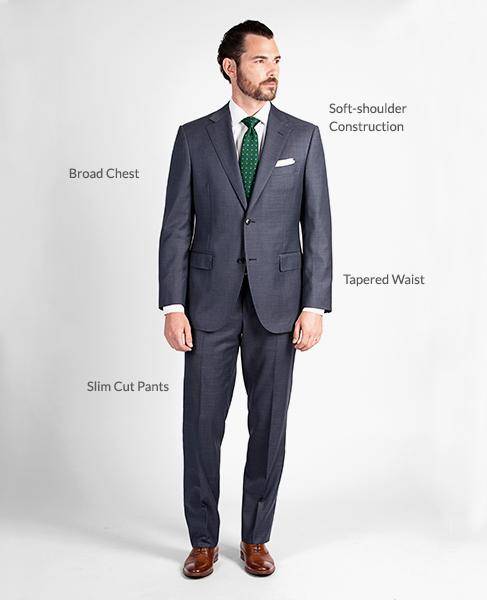 Our tailored fit suits are in between the modern and slim fit suits. The suits are designed for the wearer to enjoy a slim feel and look, but still have extra room in the shoulder and chest.